COLOR COLLECTION - HONEY ONYX YELLOW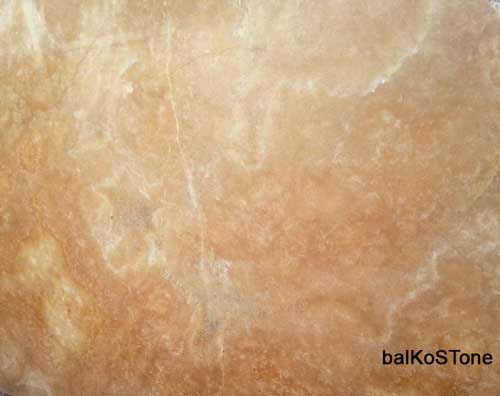 Onyx honey and an onyx coming from Macedonia, with a dominant yellow color, nuanced nuances, chromatic veins. Honey Onyx is indicated for elegant and exclusive interiors.
This very precious onyx is suitable for interior flooring and wall tiles in bathrooms, kitchens and rooms but it is also widely used in the production of furniture components, lamps and podiums, tables and even bath elements.
Its crystalline structure allows the decorative use in the halls of motels, shops, walls, even in the creation of jewels.