GREY COLLECTION - GRANITE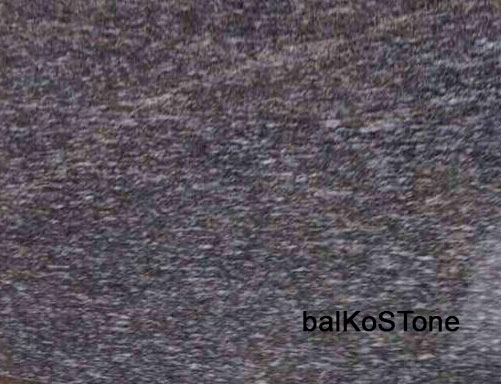 Gray Macedonia Granite is a fine-grained stone from Macedonia. Color predominantly dark gray with light gray machias. The structure is very resistant and compact, therefore suitable for various uses and can be combined with other materials and almost all colors.
applications: Floors and Cladding in interiors and exteriors. Ventilated walls. Swimming pool surrounds. Stairs, tables. Sinks, Kitchen Tops, Shower bases. Finishes: Polished, honed, brushed, sanded, bush-hammered, waterjet and brushed, flame-finished.