WHITE COLLECTION - ILLIRICO BIANCO - MARBLE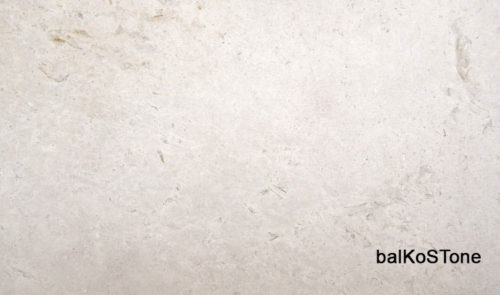 The Marble Illirico Bianco comes from  Kosovo and is named for the Albanian lands of Classical antiquity, Illyria.
It comes in a range of shades and grades. It is a classic modern dimension stone with some fossils and calcitic patterning which perfectly complement its twin, Illirico Selene. As the quarry develops and deepens so the stone is becoming progressively more dense and uniform. When placed or used together the two Illirico marbles are almost irresistible as a pairing.